The secrets of "sugar" relationships
Last Update : January 31, 2017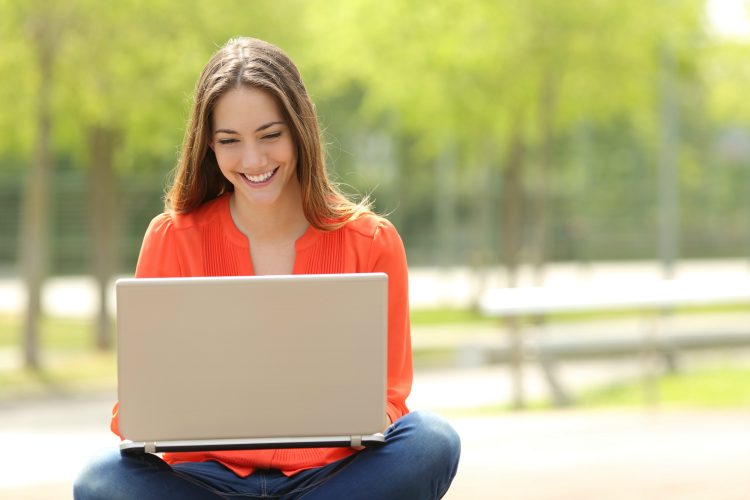 If you ask someone what defines a romantic relationship, the answer probably will be something like a connection between two individuals who have a physical and emotional connection.
However, relationships and dating have evolved through the years.
Now you can find hopeless romantics looking for a long-term partner on matchmaking sites or easy-going singles looking for a discreet affair on casual ones.
Then, there are those who look for the called "sugar" relationships.
The last ones have become very popular in Ireland in the past year.
But, what does a "sugar" relationship stand for?
Dating people who look for relationships based on mutually benefits
Traditionally, when a couple initiated a new relationship, the idea was to get involved in a love story where emotions where a huge part of it.
"Sugar" relationships not necessarily mix emotions and feelings.
They mainly are based on arrangements that benefit both parts.
The way it works is that successful men/women, known as Sugar Daddies or Sugar Mommas, provide certain luxuries and gifts to men/women (Sugar Babies), most of the times younger than them, in exchange of companionship.
For some, this kind of agreements ruin the idea of the traditional romantic relationship.
However, for others it simply is an honest deal between two singles who aspire to enjoy a relationship that has been built on their own terms.
It is just couples who seek to share some fun moments together and exchange some assets.
A group of Irish undergraduates aspiring to become "sugar babies"
This trend has expanded across the globe, including Ireland, where it has had a great impact on university students in particular.
The dating site Seek Arrangements recently revealed that currently, over 10,000 Irish undergraduates are joining the online community.
Those dater's intention is to get involved in a sugar relationship that, as a result, helps them pay their University fees.
Undoubtedly, a new and unusual way to experience "relationships".
If you are single and looking for more meaningful connections, we recommend you to have a look at one of our classic dating sites.
*Photo by Antonio Guillem | ShutterStock.