Holiday Dating – How to add mistletoe to your love life
Last Update : December 23, 2015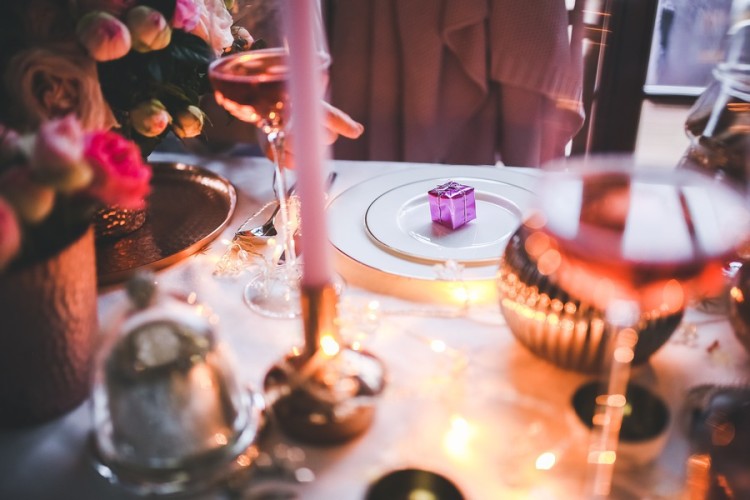 The holiday season is a great time to get out there and get to know new people if you are single and are looking to find a partner. Contrary to popular belief, people don't go into dating hibernation during the winter period; many people are single and looking for love. It's all a matter of knowing where to look and having the right attitude towards dating.
Be positive
If you're single don't think about "WHEN" you will find someone and not "IF". It will make your dating life a lot more enjoyable. Go on dates and if it's not the right person don't be discourage, just enjoy the journey of dating. It might take you 10 or 100 dates to find the perfect person, but think of yourself as "in it to win it". It will make the journey more fun and therefore more successful.
Say yes to everything
There are single people everywhere, and the Christmas period is not an exception to the rule. What better time to meet other singles than through friends and family. Many married couples met their partner like this. No doubt you've been invited to countless amounts of Christmas parties, say YES and go to as many as possible. You're bound to meet other singles looking for love too.
Update your profile
New Year new you, or at least that is what many of us say. However instead of updating everything about you how about starting with your dating profile? Update your pictures and maybe even your bio.