Single parents : introducing your new partner to your kids
Last Update : July 8, 2015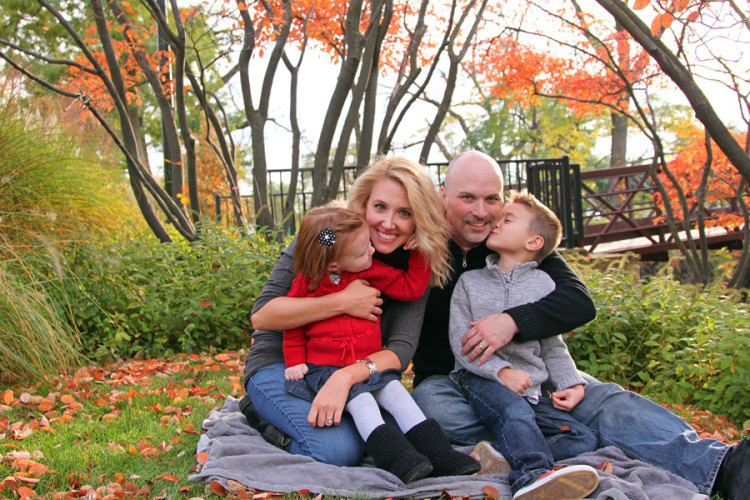 Most of single parents are wondering how to tell to their kids that they are dating someone. This is an important process and you must keep your children aware of the news! Older kids can even be invited to "help" in this process: they can, for example, give you their tips to write your online dating profile. Obviously, you have to keep in mind that children can have unexpected reactions facing this new situation: jealousy, conflicts, fear to lose their precious time with you. Children need to make sure they will remain your favorite one in your heart.
Take your time to introduce your new partner to your kids, even if you are confident about your relationship. Keep in mind that this is a big step for them as well. If the relationship doesn't work, kids can be hurt too. Therapists advise to plan a first meeting in a neutral place: a park or a museum, in order to avoid all feelings of intrusion in a "family" place.
It's absolutely normal that your children and your new partner need time to get to know each other. They might not be talking or playing much together for a while, because they need time to start their new friendship too.