Gentlemen: be irresistible!
Last Update : July 8, 2015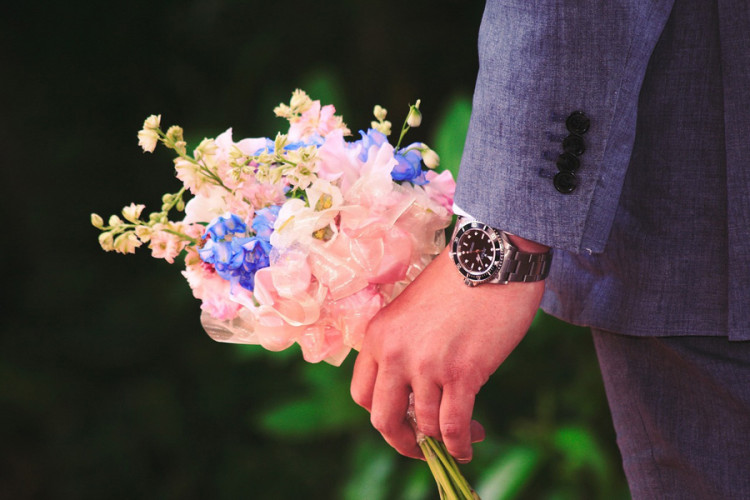 Men attract women for several reasons. Obviously, they are not all seduced by the same criteria (tastes and colors are not the same), but we have identified some golden rules that we would like to share with you gentlemen.
The "bad boy" myth doesn't exist… Women are not fascinated by them. By the way, Marlon Brando was incredibly sexy and Jack Sparrow has way more charism than Peter Pan…
Men, and especially bad boys, that take risks are even more charming. Strength and protection click into a woman's head. Most of them are most likely to look for a safety feeling with a man.
This might be a cliché but some women do it: they evaluate the financial potential of a partner. Do you think Hugh Hefner is a handsome man?
We heard that the mdeeper is a man's voice, the sexier it sounds.
Sense of humor! Indeed, it is essential in a seduction game. Women would prefer dating a funny man (others are boring)
Gentlemen, no need to empty your deodorant to smell good, as women will be more sensible to your natural smell. It is all about alchemy.
Do not try to do too much. Arrogance is not a quality. You better show your bravery and humility skills. Moreover, do not be afraid to seem vulnerable (even if you are not) because women also like sensitive men.
Women are looking for an ideal that does not exist (does it? In Hollywood maybe) because a powerful bad boy who is charismatic, rich and protective, with a deep voice that will make you vibrate (and laugh) but who also knows when to be humble and sensitive… and even smell naturally good! Anyway…
Gentlemen, nothing is lost! There are of course criteria which you do not have a perfect control on, but we are here to break the rules and give you the keys to success and look like an authentic Georges Clooney! Are you ready for change?
Never wear short sleeves shirts, especially for a first date, but you can roll up long sleeves shirts…

Only wear suits that fit your size, slim fit or not, with an adjusted cut to your morphology.

Do not wear white socks with formal shoes (God!)
You better avoid flashy colors, you would rather stay classy and sober, you can compensate with accessories such as a colorful scarf or a fancy jewel for example.
Take care of your hands (and of your nails), women are particularly sensitive to this kind of details.
Use a skin care or a lotion. It is never too late to get started with this type of beauty product.
Be careful with your hair, eyebrows or disgraced hair…
Hydrate your lips and be sure you have a fresh breath in any circumstances; you might get closer than expected with your date so you better be ready.
You now have all the cards in hand to boost your sex-appeal, you turn to play!