Dating again: are you ready for this new adventure?
Last Update : July 8, 2015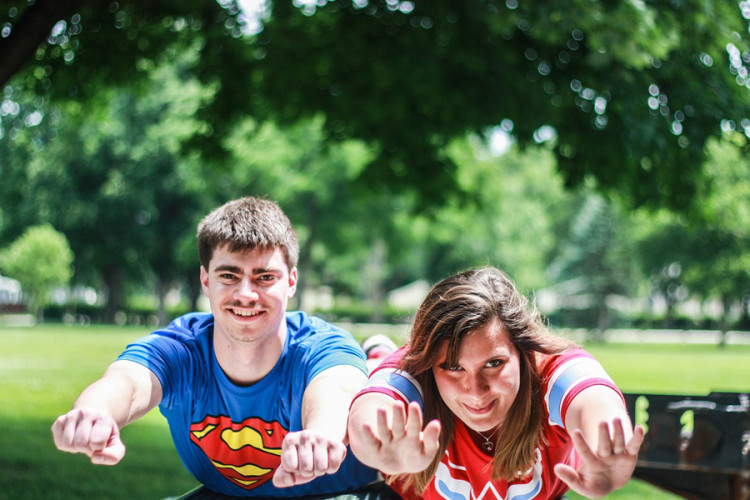 Maybe being single is not a status that is convenient for you and you are willing to live another love story. You have to know that after living a story with someone, your expectations have evolved and you know better what you want after a breakup. Being ready to date again is then an important step in your love life and you have to know when you reached this point.
If you are still talking or playing like a game with a former partner, you better stop this and make sure all is clear and explained before engaging yourself into a new relationship. The past is the past and nothing is worse than keeping contact with someone you had a love story with (we could friends? no!).
Don't think bad things about yourself and don't imagine you tons of reasons why you are single: we all have been single at one time in our life and it doesn't mean there is something wrong with everybody! So be more optimistic because it is essential to be confident when it comes to meeting someone new. First impression is key, don't forget it!
Also, don't forget that you must save time for potential partners in your busy life. If you are really motivated to let someone come into your life, stay focus and create the opportunities to meet him or her!