Cooking & Dating: A new concept
Last Update : July 8, 2015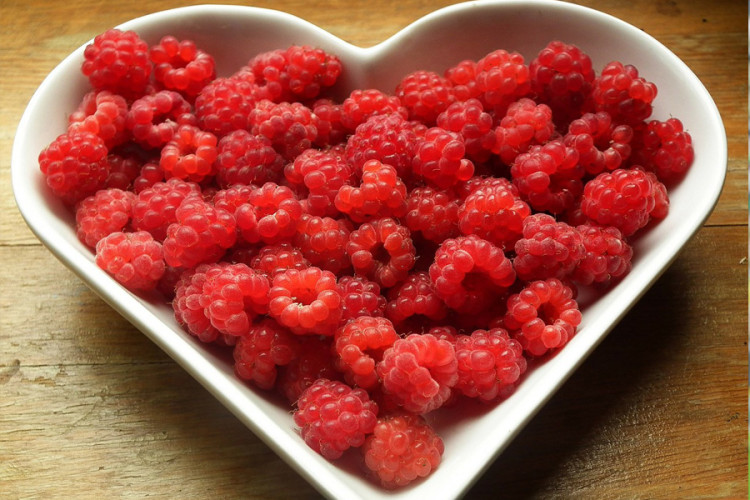 Love comes when you don't expect it. As a single person, these words are often in your mind and there are a lot of questions also: but where? when? how?
Go on dates..go on THE date…
There are many opportunities to meet someone in life but is it actually enough to just sit and wait until love comes at the corner of the street or at the gym? No, it's not! Don't look the other way: if you are motivated and you know what you really want, there is no reason not to help fate a little bit. It is when thinking about all the possibilities such as dating sites, speed dating, holidays for single people, that we find out a new and nice concept : cook-dating or cook & date. What is it exactly?
Most of people like eating good food and it is well known that cooking gathers and is a pleasure that is better shared 🙂 So why not gathering singles over a nice meal cooked by themselves? There are many concepts around this idea of dating & cooking.
There are cook classes exclusively made for singles: a few people are gathered and they work in teams of two, they prepared a good meal or dessert when discussing about food or anything else. Don't go there if cooking is not something you like because this is supposed to be a common interest.
There are organized lunches for singles: instead of eating alone at your place, participating to this kind of lunch allows you to enjoy a good restaurant and maybe meet someone. You register online and book your sit at the table, then you go there as you are and only pay the meal!