Being in a relationship: First experiences together
Last Update : July 8, 2015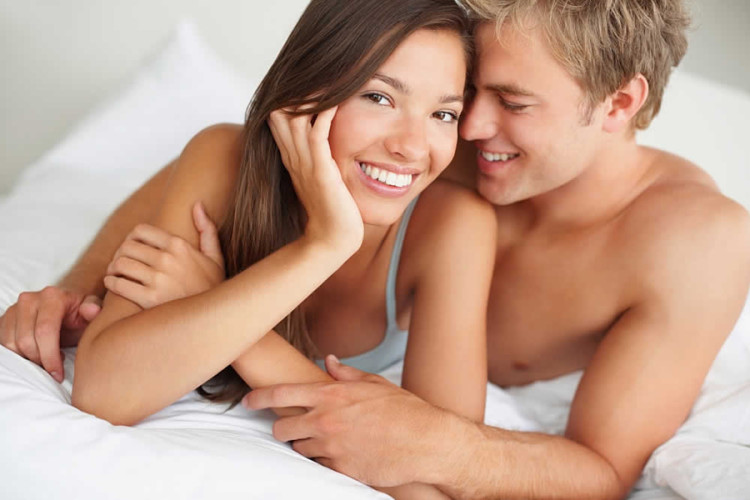 The good thing when you start a new relationship is that there are many first experiences and it constitutes a strong base of memories but also the discovery of the other. Let's see some good first experiences as a couple:
The first kiss: You have been waiting it for a long time! Even if the seduction period is great, the desire is so big that we end up cracking up pretty easily (or not…)
The first face-to-face date: How romantic! This is a significant step as we quickly know if we can spend at least 2h sitting in front of each other, without being bored or with embarrassing long silence… This is decisive!
The first night: will your first time be in the "Incredible" category? Unfortunately, it is barely exceptional. We discover our partner's body but we do not know it well enough to give as much pleasure as we would like to.
The first week-end together: No matter if it is at home or during a getaway, it is always pleasant to feel like we will not be in a hurry to go to work and that we will be able to do an activity during the day! This is also a bit of a test to see if you can spend entire days with the person.
Following this first things, you will experience your first holidays, the introduction to her/his parents, your first valentine's day, your first birthday, etc…
All of this is a wealthy experience that we need to enjoy as it will become memorable memories.